SERVING WARNER ROBINS, GA - FIVE STAR FORD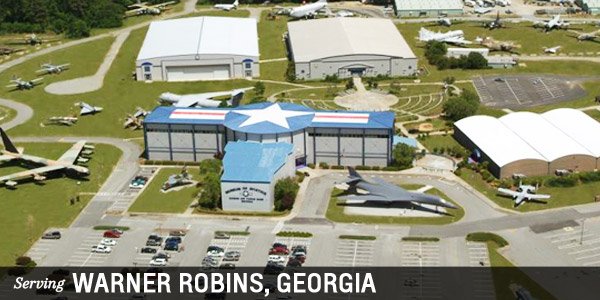 Five Star Ford is happy to be a part of the Warner Robins community here in Georgia. We wholeheartedly believe that Warner Robins is one of the best possible places to live, work, and play, and we're proud to serve the residents of our city by striving to meet any and all of their car-related needs.
Warner Robins, Georgia was first chartered and incorporated in 1943. It originated as a hamlet called Wellston that only had 52 residents. It was later made a site for an Army Air Corps Depot, which was named after Brigadier General Augustine Warner Robins in 1940. From these number beginnings, the city of Warner Robins has since grown exponentially to the current estimated population of 62,000 with more than 75,000 people living within a 10-mile radius. Warner Robins maintains a strong military presence to this day with the Robins Air Force Base, which is the largest Air Force Base in the South and Georgia's largest single industry.
Within a 150 mile radius of Warner Robins you can find mountains, seacoasts, large cities, and scenic countryside. Warner Robins is perfect for those who crave variety and enjoy having access to both a busy city atmosphere and a relaxed rural atmosphere. Both residents of and visitors to Warner Robins have the opportunity to enjoy fine dining, expansive shopping, and endless recreation. Some of Warner Robins' main claims to fame include the Museum of Aviation and the headquarters of the SE Regional Little League. Additional attractions include festivals, concerts, sporting events, and more that occur on a regular basis.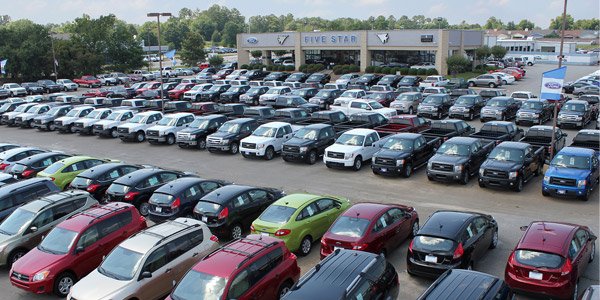 If you're a Warner Robins visitor, we hope you'll stop by the E.L. Greenway Welcome Center at 99 Armed Forces Boulevard where you can see the historic 1944 depot and a railroad caboose from 1971, and visit Mildred's Country Store. We'd also like to invited visitors and residents alike to come visit us at Five Star Ford over at 900 Russell Parkway - we'd love to meet you!
What else do you love about the city of Warner Robins? Let us know by visiting our Facebook page!